The company
Manufacturers since 1973
To look after people's health by developing reliable medical technology.
Established in 1973 by one of the pioneers of the sector in Spain, Benjamín Herranz, HERSILL has extensive experience as a manufacturer of medical equipment.
Our eagerness for technological innovation, continuous improvement, customer service, and the tireless work of many years, has allowed us to position ourselves solidly in the competitive and demanding world market of medical devices.
We design and manufacture devices of the highest quality and with the most modern technology, making them available to medical and health professionals, helping them to treat ailments and take care of people's health.
We help to maintain in the long term the prestige and invaluable trust that health professionals place in our company.
We provide maximum benefit to the health of patients treated with our products.
We promote the satisfaction and prosperity, both economically and profesionally and personally, of our customers and suppliers, as well as the staff working at HERSILL and its partners.
To face this challenge, HERSILL counts on an excellent team of professionals and collaborators, depositaries of an extensive know-how and competence in the performance of its mission, working together with the same mission and vision, under a single premise, OUR VALUES.
Responsibility. We meet commitments and develop the skills to do so.
Eagerness. We feel involved in a common project: achieving our VISION.
Excellence. We work with a criterion of continuous improvement.
HERSILL FULL RANGE OF PRODUCTS – CATALOGUE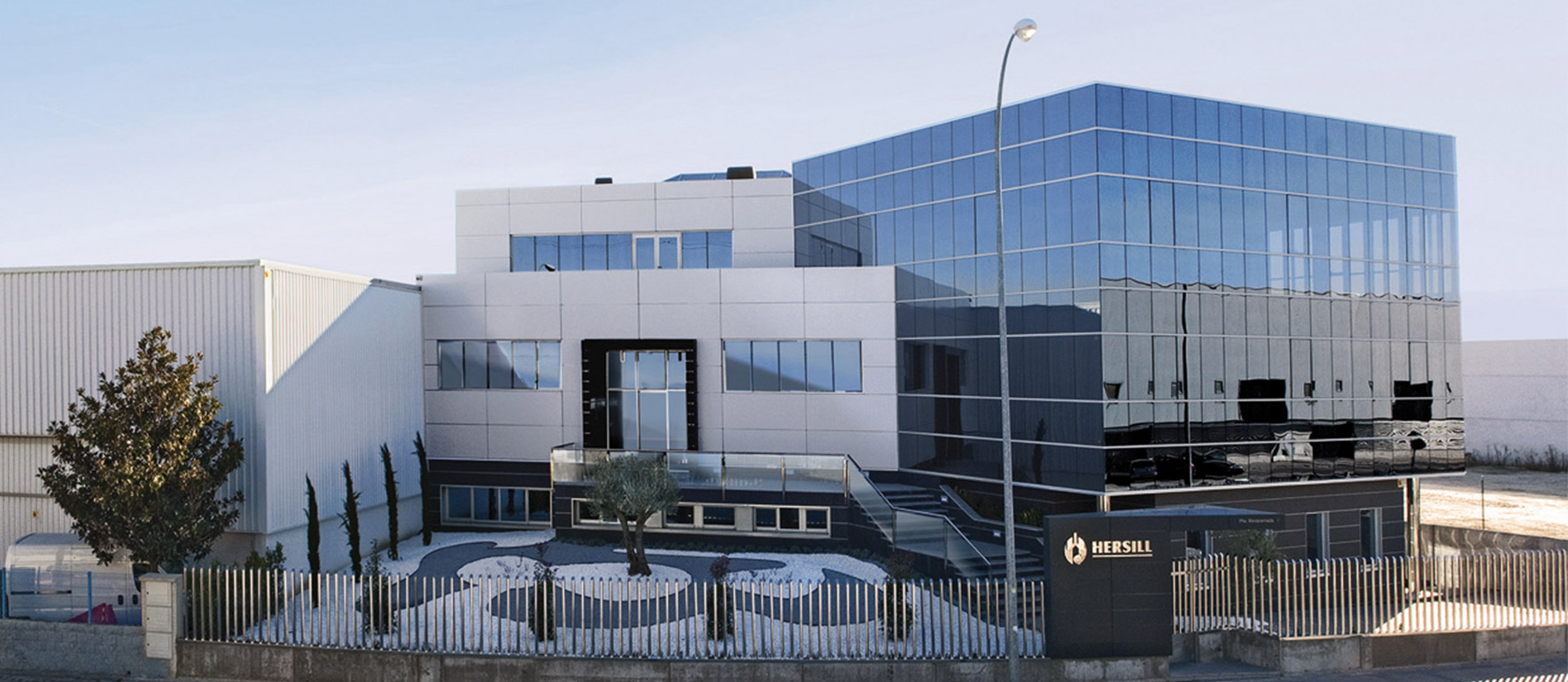 Innovation is the pillar of a knowledge-based society, and is also fundamental to the dynamism of a company.
HERSILL's R+D Department enjoys recognized prestige among companies in the sector and surrounding universities and institutions. Our work focuses on positioning and maintaining HERSILL at the forefront of health technologies, and our activity culminates in the development of new products, which allow HERSILL to remain among the elite of the sector at an international level.
The R+D Department is located in modern facilities composed of offices, development laboratory and testing and metrology laboratory, annexed to the HERSILL factory in Móstoles. It integrates a R+D exclusively dedicated, multidiscipinary team, made up of engineers with expertise in healthcare technology and doctors in medicine, and has collaboration agreements with hospitals and universities.
We are highly aware of the importance of the exchange of knowledge between the entire Organization, and therefore the R+D Department is not an isolated entity, but, in addition to dealing with the transfer of technology to the production plant, collaborates directly with the commercial sales and marketing teams, both our own and those of our clients, in the prospection of trends and the delivery of solutions that allow us to outperform the market.

HERSILL applies to all its areas of work, a high level of quality and exigency, guaranteed by the main international quality certifications, keeping them always in force. 
From product conception to after-sales service and customer service, including technological development, manufacturing and marketing.
It is all part of a set of processes designed to achieve our main objective: the full satisfaction of our customers and users of our medical products.

Our Corporate  Social Responsibility
At HERSILL we are strongly committed to the 2030 Sustainable Development Goals.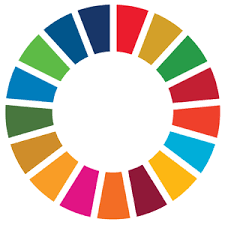 Environmental policy, certified according to ISO 14 001:2015 standard. 
Our photovoltaic system produces more than half of the energy we consume.
We help projects of international NGOs such as UNICEF.
We collaborate with various foundations, such as the Recover Foundation.

HERSILL distributes its medical equipment through its network of expert representatives in the sale of medical equipment with presence in 100  countries.
Earning the trust of the market during these years and keeping it day by day, is the result of our strong customer orientation and the willingness to cooperate flexibly and constructively with them.