HERSILL | NEWS | CSR | LOCAL SOCIAL ACTION | 06 JUNE 2023
On May 24, Hersill collaborated once again with Saniclown in the Improvisation and Clown Workshop for juvenile psychiatry hospital units at the Institute of Psychiatry and Mental Health of the San Carlos Clinical Hospital in Madrid.
Saniclown, the National Association of Hospital Clowns not-for-profit and declared a National Public Utility, aims to humanize hospital stays through the work of professional clowns, specialized in the health field. Being a hospital clown is a new profession that requires talent, tenderness, emotional management and the ability to adapt interpretation, behaviour and gestures to the hospital environment.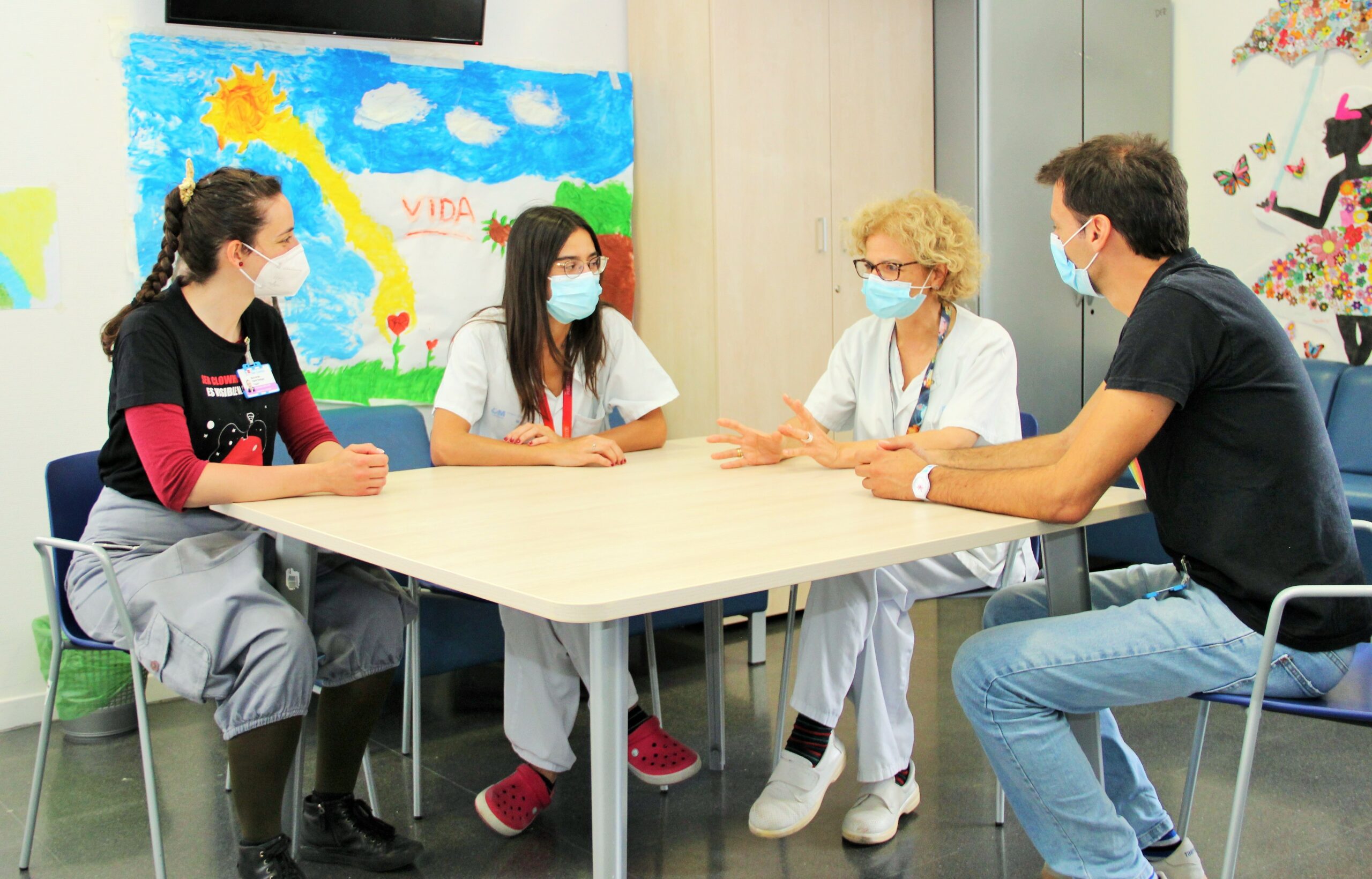 This improvisation workshop was attended by four hospitalized adolescent patients accompanied by the therapist and our team, which has allowed them to get out of the hospital routine, use their imagination and relax their minds through improvisation and play.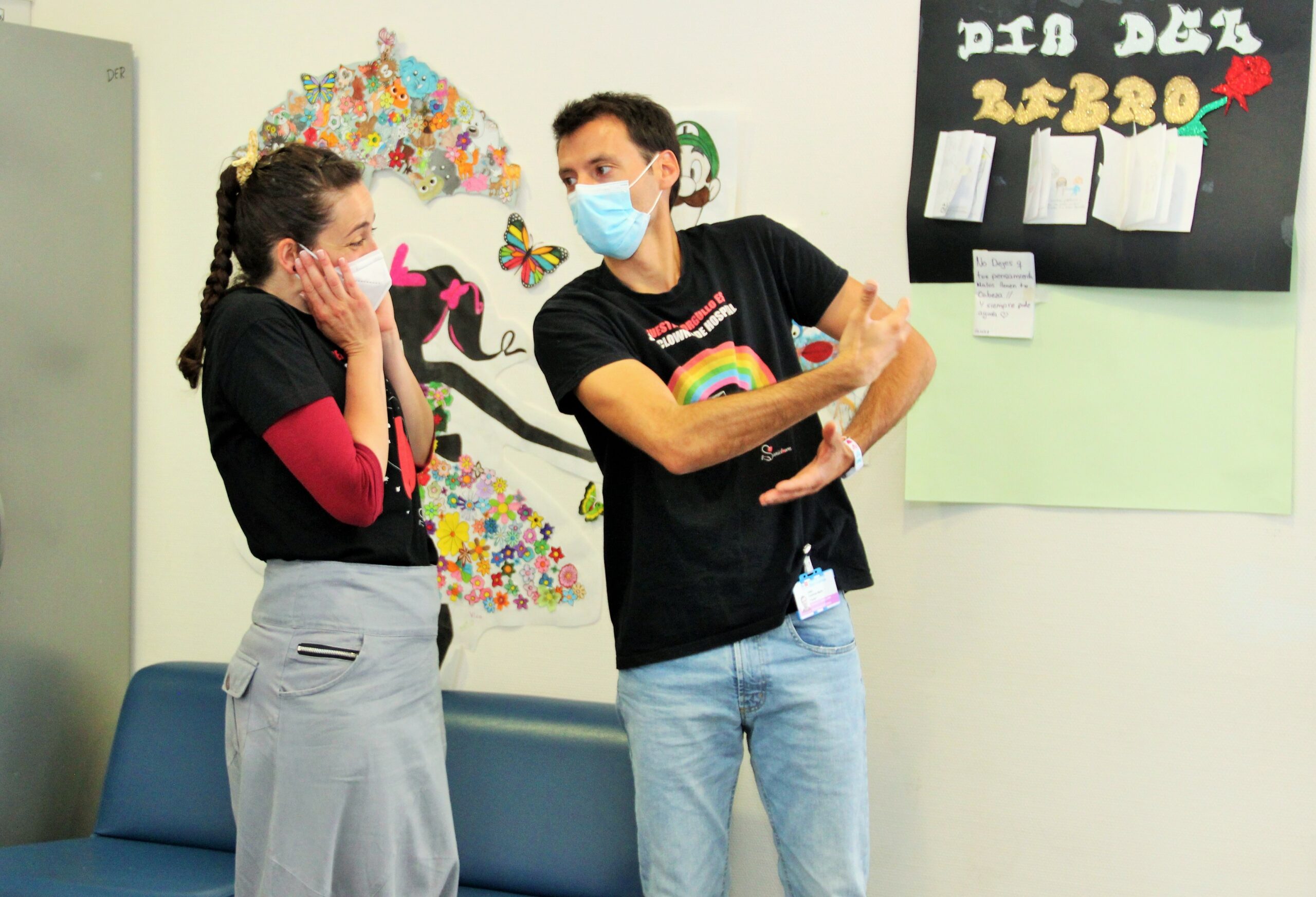 If you want to know more about this project contribute to the emotional well-being of hospitalized people, their families and health teams, through the game and the poetics of the clown you can visit their website: https://www.saniclown.org/