HERSILL | NEWS | EVENTS AND EXHIBITIONS | AWARDS | 15 DECEMBER 2022
The Confederation of Small and Medium-sized Enterprises, CEPYME, has included Hersill as one of the 500 leading companies in business growth in Spain. On December 14, Benjamín Herranz Jordán and Oscar M. Jordán, president and CEO of Hersill, respectively, received this recognition from Antonio Garamendi, president of the CEOE (Spanish Confederation of Business Organizations), and Gerardo Cuerva, president of CEPYME, at the event celebrating the sixth edition of CEPYME500.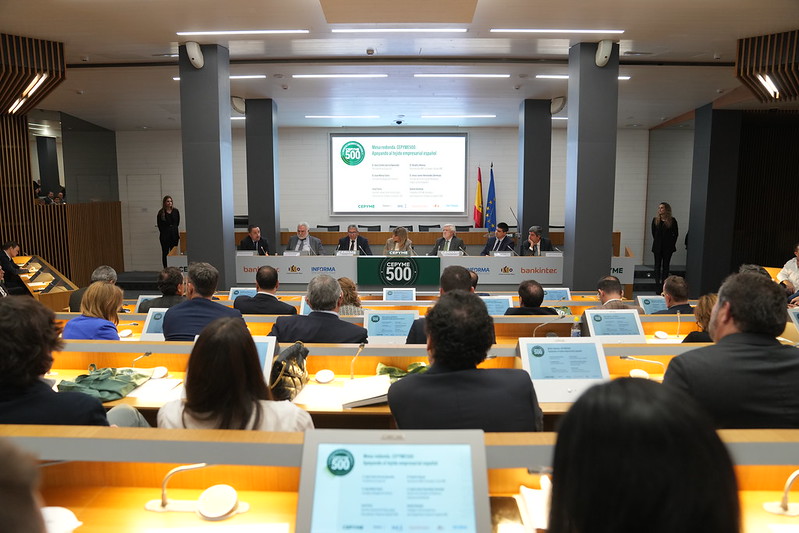 This initiative identifies each year the 500 Spanish companies that have stood out for their sustained growth and capacity for innovation and internationalization. The president of CEPYME, Gerardo Cuerva, highlighted the leading role of medium-sized companies as an engine of economic growth and job creation in our country and reiterated the need to have a stronger and more competitive productive fabric, with more medium-sized companies, which will allow us to face possible future crises with greater guarantees.
To this end, he demanded greater support from the public authorities, especially in view of the disproportionate increase in costs, and called for a regulatory framework that favors business activity, growth and competitiveness.
The Business Growth Report was presented at the event, which reveals that labor burdens and taxes are the main obstacles to business growth and place Spanish companies at a competitive disadvantage compared to their European counterparts.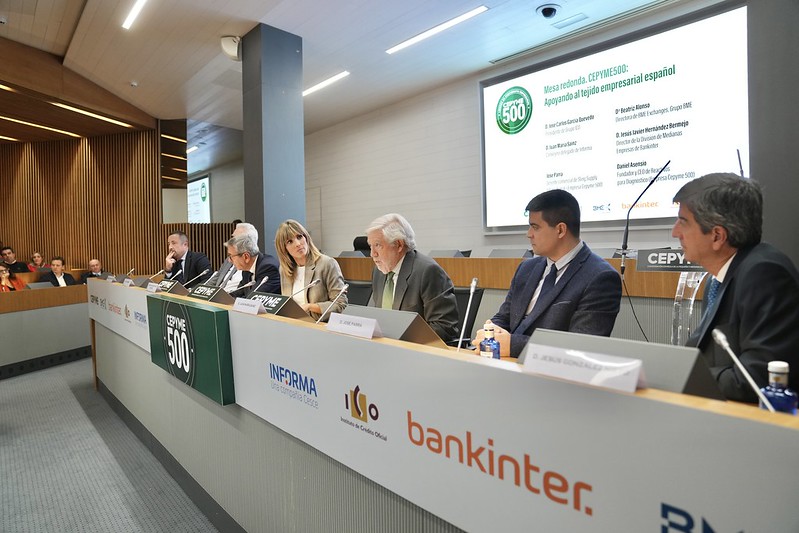 The companies selected in this edition of CEPYME500 have a compound annual sales growth rate of 15%, taking into account data from the last 3 fiscal years analyzed, and achieved an overall turnover of 13,020 million euros in the first year of the pandemic, employed 35,031 people and had an average workforce of 70 workers.
Despite the severe economic situation the country faced in 2020, overall they achieved an overall net profit of 1,872 million euros and a profitability (ROA) of 19.93%. These data demonstrate the robustness of the Spanish productive fabric.
In line with the need to boost the Spanish industrial fabric, Hersill has launched the #TechnologiesThatMakeCountry campaign, which highlights the contribution of companies that innovate and invest in Spain.
#CEPYME500 #LeadersinGrowth